Lick Run Greenway
Award Winning Large Scale Project Featuring Eleven Redi-Rock Retaining Walls
Location:
 Cincinnati, OH
Year Built:
2020
Goal:
Transformation of a polluted and economically blighted area
Project Magnitude:
Eleven retaining walls across a 1 mile project
Face:
Limestone
Geogrid:
Yes
Featured Products
Gravity Retaining Wall Blocks - Massive, one-ton Redi-Rock gravity blocks rely on the sheer mass of each block to hold back the earth.
Positive Connection Blocks (PC System) - Build MSE retaining walls with the revolutionary Redi-Rock Positive Connection (PC) blocks.
This case study is also featured on Redi-Rock.com.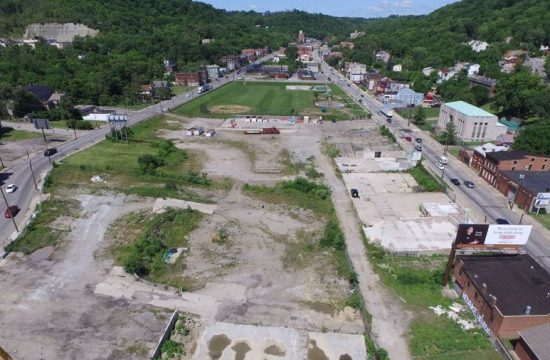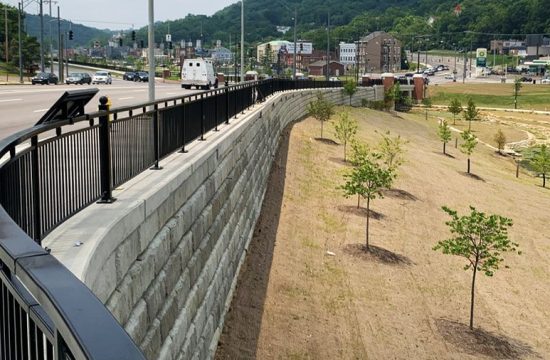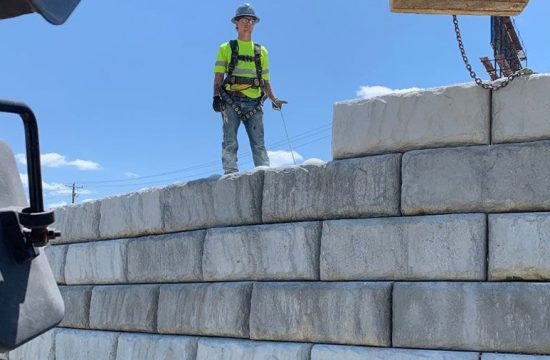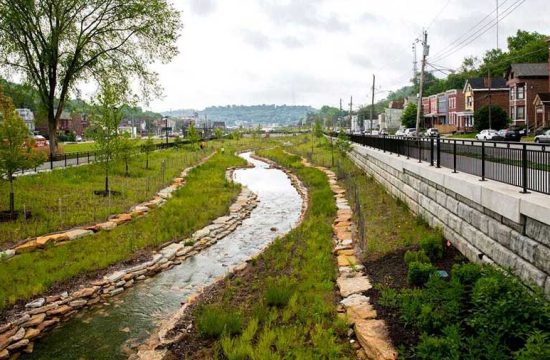 Featured Case Study
The Lick Run Greenway was recently completed, eliminating an estimated 400 million gallons of Combined Sewage Overflows (CSO) per year from the Cincinnati neighborhood of South Fairmont's aging sewer systems.
The Lick Run Greenway was honored as a 2022 Storm Water Solutions (SWS) Top Project, recognizing innovative solutions for stormwater and erosion control projects.
This award-winning project is a featured Case Study on Redi-Rock International's website.